MAPPING AND SURVEYING
Advanced Drone Mapping and Surveying Services.
Why Choose a Drone for Surveying?

IT'S EFFICIENT
We can capture most project needs within several hours in the field as opposed to traditional methods taking several days or weeks to complete with the possibility of costly shut downs.

IT'S ACCURATE
In most use cases, we can produce a map with a ground sampling distance under 3 centimetres.

IT'S SAFE
UAV surveying is safer than conventional methods eliminating the need for access to dangerous environments on foot. Our pilots are also insured and Advanced RPAS certified by Transport Canada.
Our Applications
Engineering
Construction
Land Development
Geomatics
Utilities/Infrastructure
Mining/Aggregates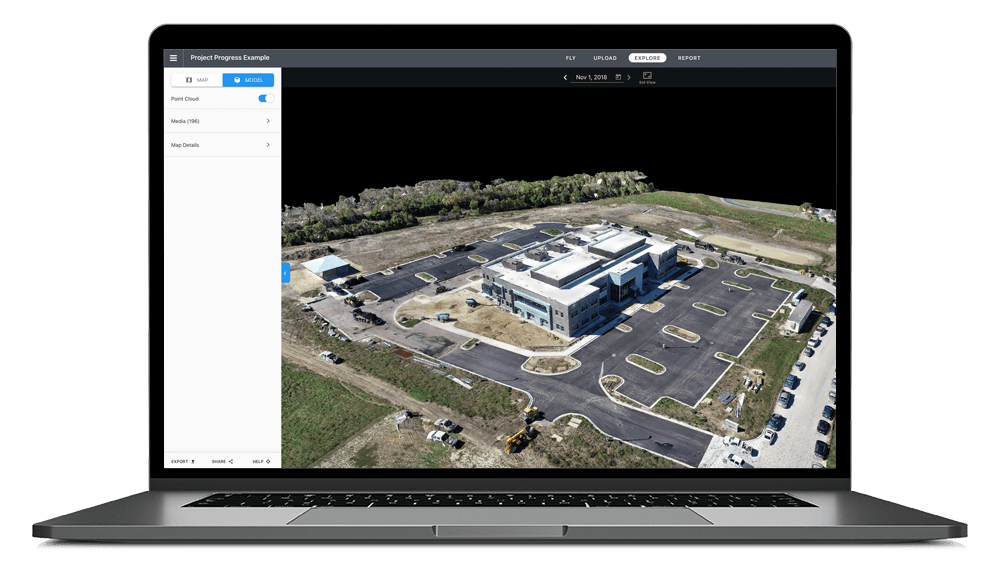 Our Drone Surveying Methods
Photogrammetry
Through the use of high-resolution RGB sensors we are able to create a digital twin of your project
We can efficiently fly the area over a site in a fraction of the time of conventional methods without substituting accuracy
Delivery of a 2D orthomosaic or 3D reconstruction of your site containing elevation, texture, shape and colour data for every point on the map
Delivery in virtually any format so it can be analyzed in the CAD software of your choice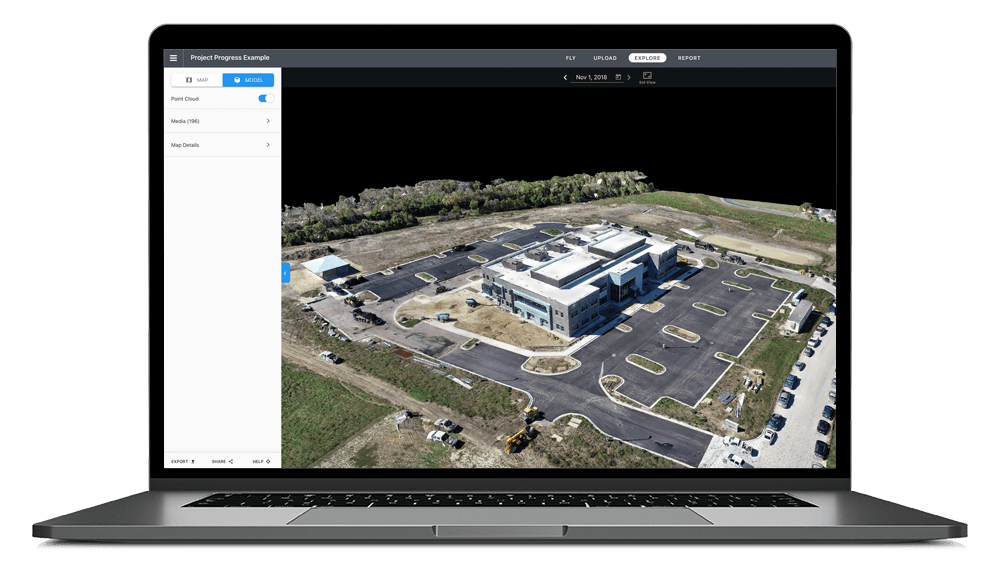 Our Drone Surveying Methods
LiDAR
A full LiDAR payload integration on our drones allows for the most powerful data capture
Gives an accurate positioning points on the surface of both man made and natural features
Can be used to build a 3D point cloud which represents the area's features, terrain or topography
Creates a 'data-rich' digital asset to provide insight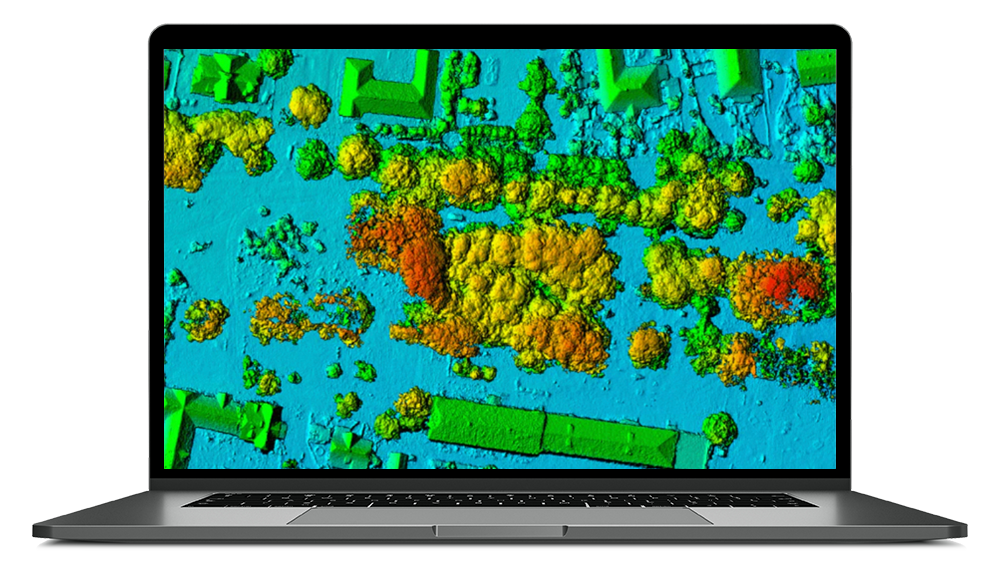 CONTACT
Let's Talk About Your Project.