MAPPING
Advanced Drone Mapping Services.
2D Orthomosaics
Our aerial drone mapping services quickly generate high resolution maps of a specific area to give detailed measurement results for critical projects.
Calculate coordinates, distance, area, cut/fill volumes and terrain elevation
Track progress of a jobsite in realtime and compare to past visits
Accurately measure and inspect without having to be on-site
Easily and safely manage on-site inventory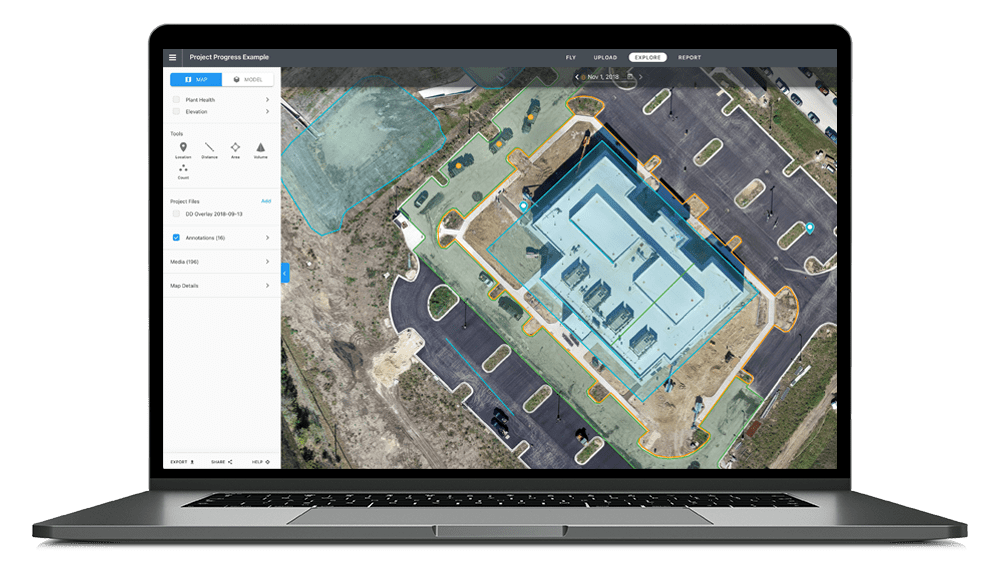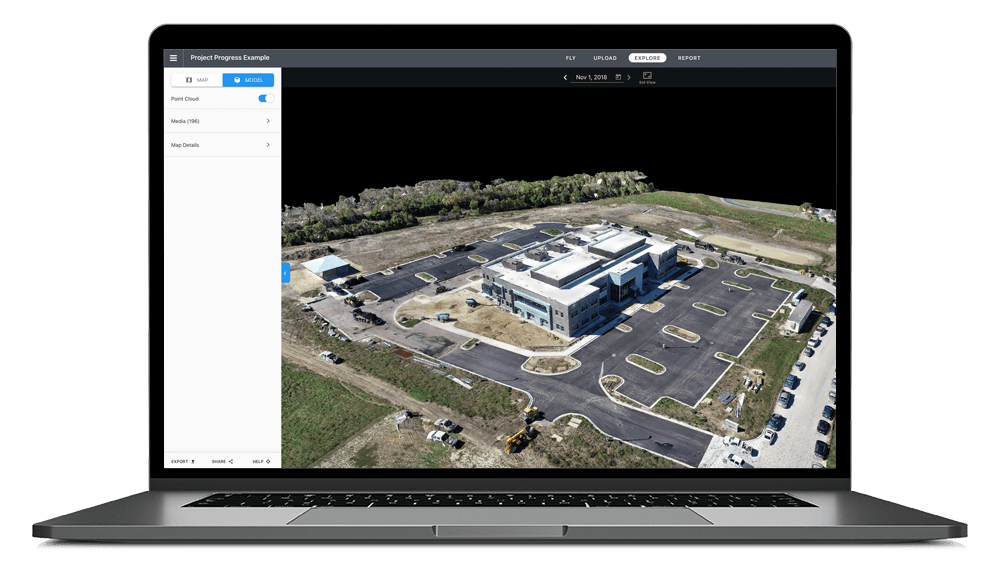 3D Modelling
Generating a 3D model creates an immersive experience when visualizing a particular project.
Create a digital surface model to transform a particular project into a digital asset
Interactively zoom in and maneuver the model to pinpoint critical elements
Easily share with your management team to aid decision making
CONTACT
Let's Talk About Your Project.