COMMERCIAL
Advanced Drone Technology Services for the Commercial Sector.
Commercial Real Estate
Our commercial real estate drone services provide the easiest and most effective way to visualize company assets. We are trained, insured and advanced ops certified by Transport Canada.
Use of motion graphics and animations to identify local POI's and show building stats
Animated maps to highlight roads, locate amenities and show distances
Drop a 3D rendering right in a video or photo to help visualize a development
Fast digital delivery downloaded to any device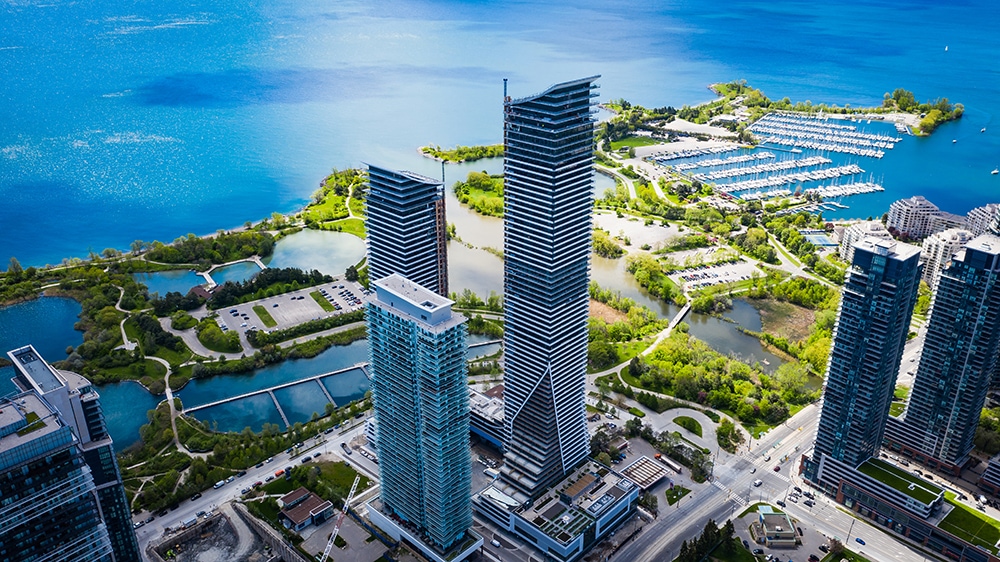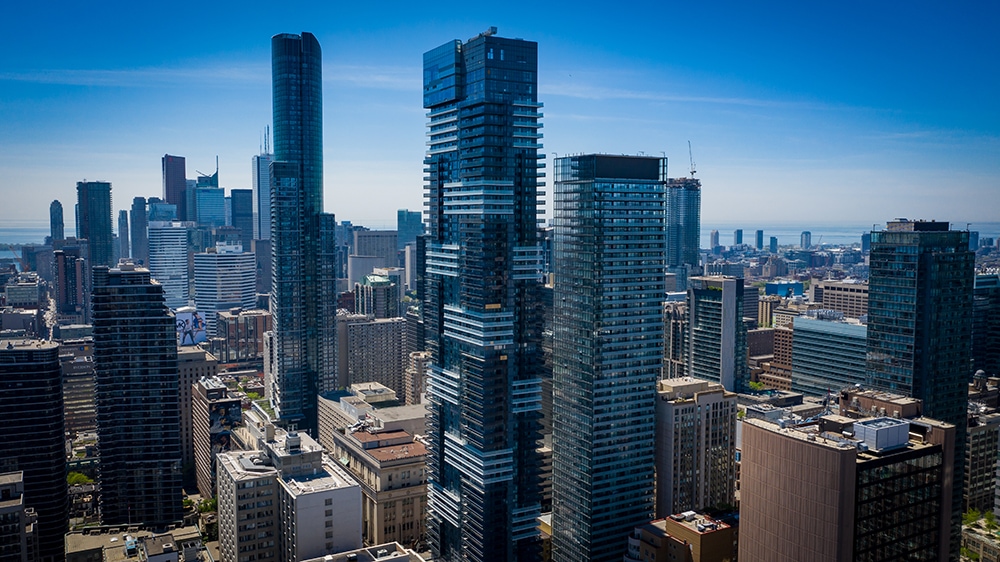 Panoramas and Backplates
Create a dynamic view for prospective buyers to see investment potential.
Pre-construction views from each floor of a future development
High-resolution rendering backplate images
360 degree panoramic photography
Trusted By Industry Leaders










CONTACT
Let's Talk About Your Project.