DRONE INSPECTION
Advanced Drone Inspection Services.
Visual
Unmanned aerial inspections deliver a cost-effective, reliable and safe alternative to traditional inspection methods.
Safely gather visual data to identify cracks or anomalies in building envelope
Shine a spotlight and zoom in to effectively pinpoint problem areas
Cut inspection costs by up to 80% with zero human risk
Rogers Centre Roof Resurfacing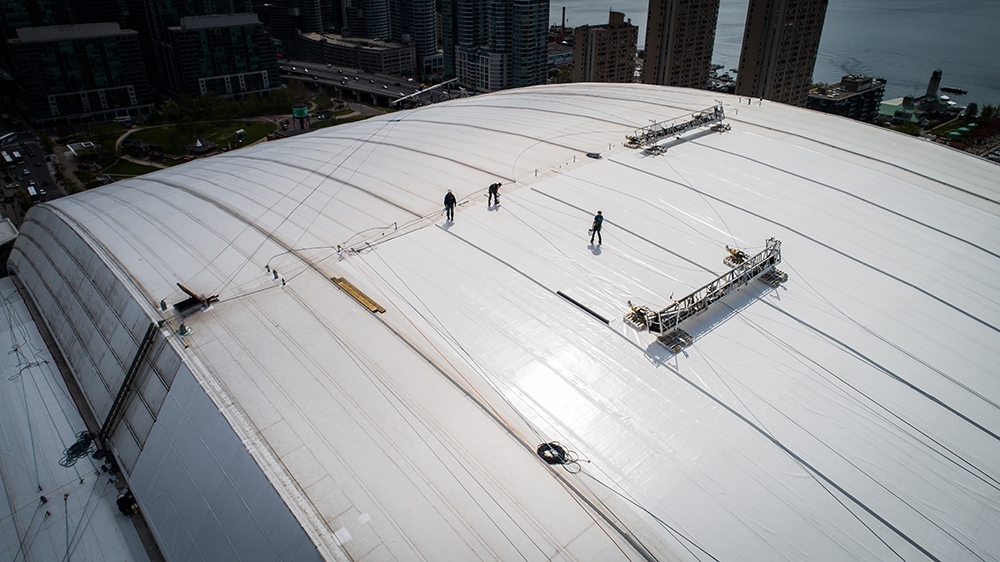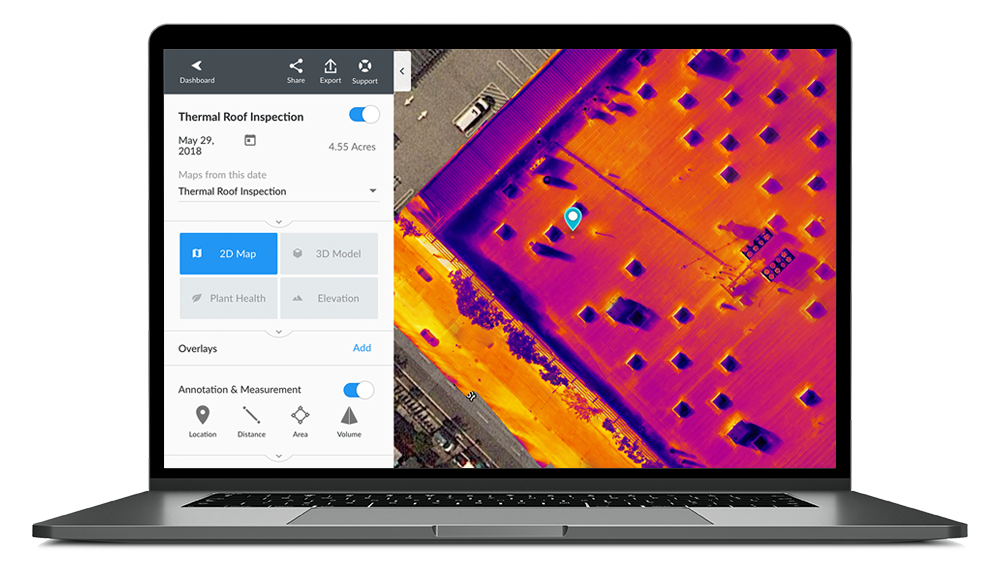 Thermal
Powerful and precise thermal inspections using FLIR cameras to provide infrared data to clients.
Inspect live assets and reduce the need for downtime
Identify hot spots on a roof or building envelope
Quickly assess critical or hazardous objects while maintaining a safe distance
Live Flare Stack Inspection
CONTACT
Let's Talk About Your Project.