CONSTRUCTION
Advanced Drone Technology Services for Construction Sites and the Construction Sector.
Progress Tracking
Our drone services monitor construction and keep stakeholders informed of what is happening on-site in realtime.
Evaluate and communicate your timeline at each stage of construction
Organized site data easily shared with clients and partners
Safely mitigate job site risk without stepping foot on dangerous areas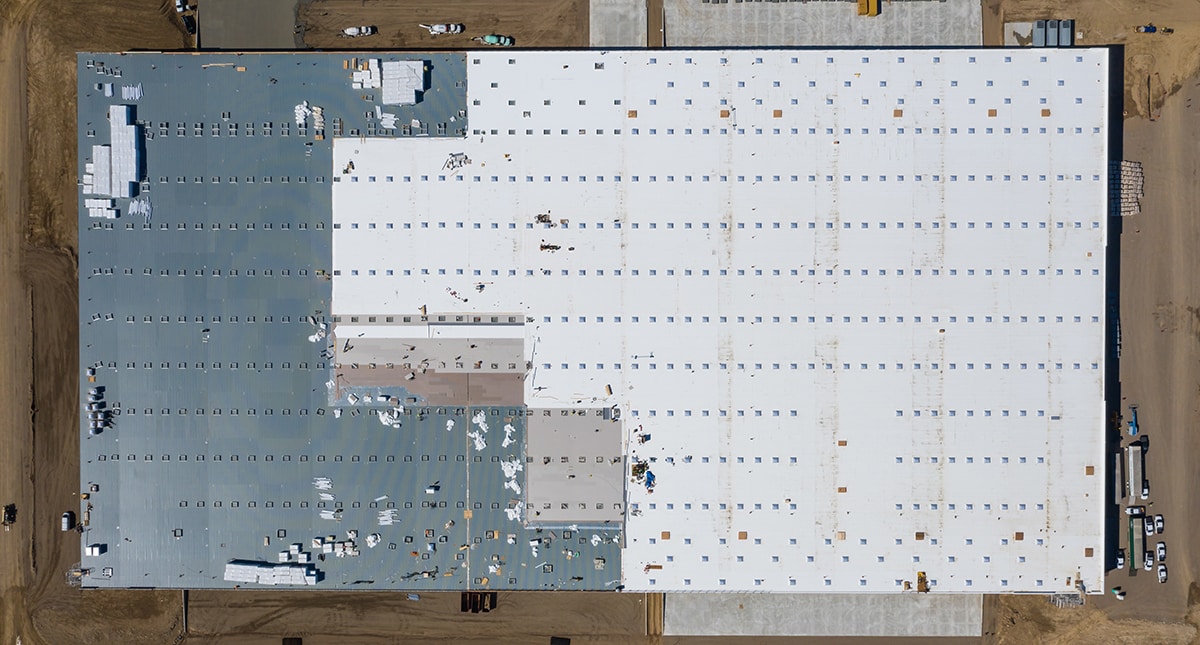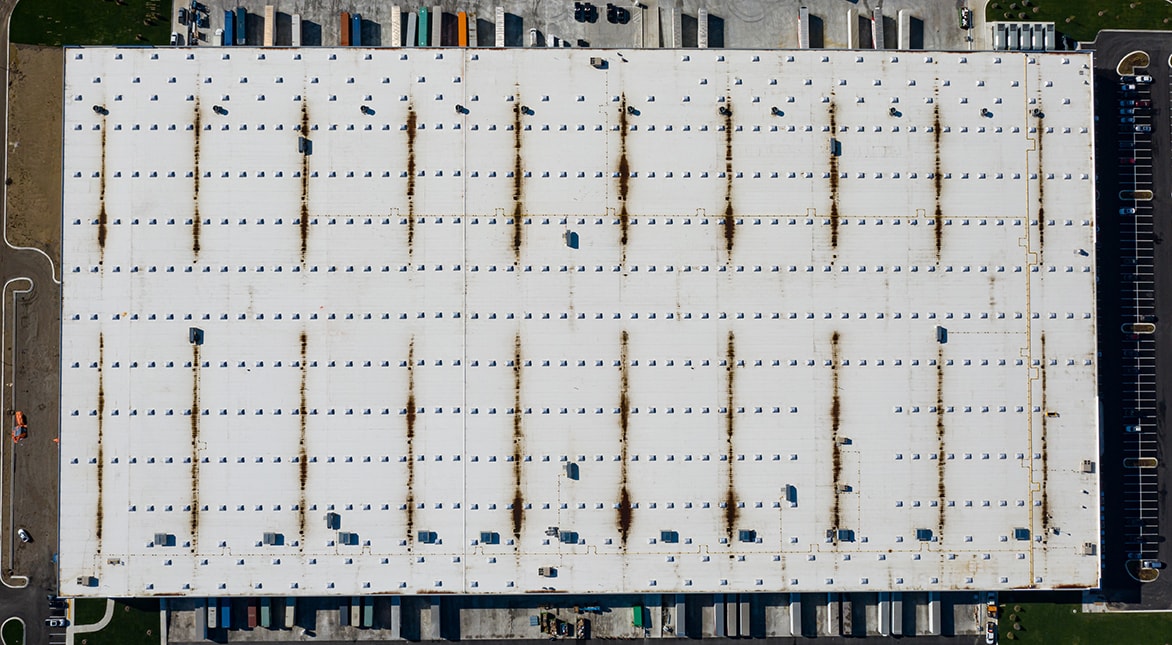 Drone Mapping and Modelling
Capture aerial data safely and easily with our 2D & 3D drone mapping solutions.
Precisely analyze and measure terrain elevations, area and linear distances
Calculate stockpile and pit volumes to get accurate estimates of on-site inventory
See progress visually by comparing multiple datasets over time
Drone Inspections
Drone inspection services provide high-resolution sensors provide visual and thermal data.
Quickly identify leaks or anomalies with thermal inspections
Eliminate worker risk while conducting inspections in hazardous environments
Document visual evidence for code compliance and accountability in the future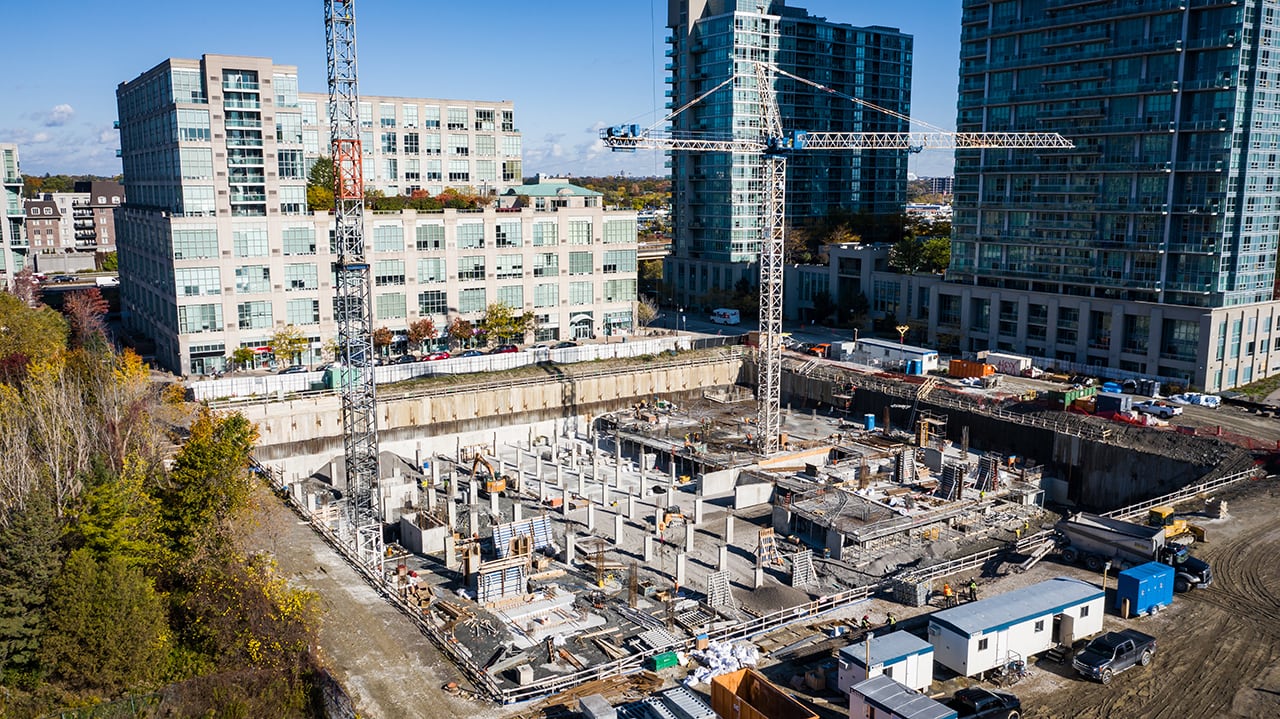 Trusted By Industry Leaders









CONTACT
Let's Talk About Your Project.